Have you ever wanted to invest your earnings, but do not know where to start looking to invest? There are companies out there that are specifically designed to invest your money for you. Before you decide to learn more here, it is important to look at the history of one company in particular, Fortress Investment Group. This company is based out of New York City and has been around since the 1990s and has recently been acquired by a Japanese multinational company.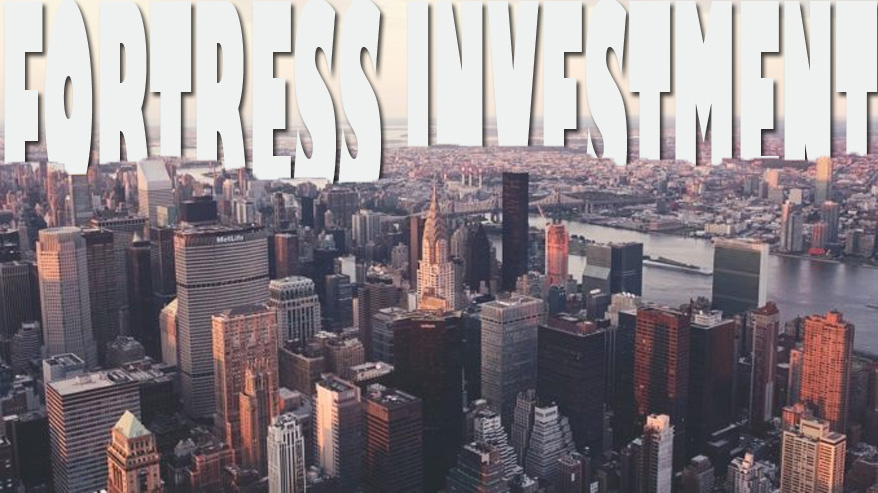 The Fortress Investment Group was originally founded in 1998 by Rob Kauffman, who used to work for UBS, Wesley Edens, who used to work at BlackRock Financial Management as a former partner, and Randal Nardone, who worked with Rob Kauffman at UBS. Before long, Fortress Investment Group would move into the line of work of real estate investments and hedge funds, which were operated by Pete Briger and Michael Novogratz, both of whom used to work as partners at Goldman Sachs. Fortress Investment Group would have investment vehicles such as the Fortress Fund I which was released in 1999. Their funds would increase approximately 40% over a course of seven years between 1999-2006. Fortress Investment Group would continue to grow to the point that it would launch on the New York Stock Exchange in 2007.
Today, both Edens and Nardone are involved with the work of Fortress Investment Group, while Rob Kauffman chose to leave Fortress after 15 years in order to focus on racing cars. Rob Kauffman followed his interest to the point that he has bought 50% of Michael Waltrip Racing. The Michael Waltrip Racing group is a competitor in NASCAR.
Fortress Investment Group was bought in 2017. A Japanese company, SoftBank Group Corporation, would buy Fortress for $3.3 billion. Fortress has since continued to operate independently in New York with Nardone, Briger, and Edens staying in position to run the company. The SoftBank Group Corporation has a plan to supporting and investing the future of the Information Revolution. The operation of the Fortress Investment Group today involves the three sections of the company, Permanent Capital Vehicles, Credit, and Private Equity. Private Equity is dedicated to cash flow from investors in Western Europe, the Caribbean, and North America. Credit was founded in 2002 and includes the assets of several different funds to include Fortress Real Estate Opportunities Funds, Japan Opportunity Funds, Drawbridge Real Assets Funds, Fortress Secured Lending Fund, and Fortress Japan Income Fund. Permanent Capital Vehicles involves the capital vehicles, New Senior Investment Group, New Residential Investment Corp, and New Media Investment Group. The Fortress Investment Group has also gone out and purchased the Tiffany & Co. building in Palm Beach, Florida.
Fortress Investment Group has been an essential part of the investment world since the 1990s. The company has been able to make large investments and aid in the growth of wealth for many successful companies. Even though the company has been bought out by SoftBank Group Corporation, it will continue to aid in the future of investing.