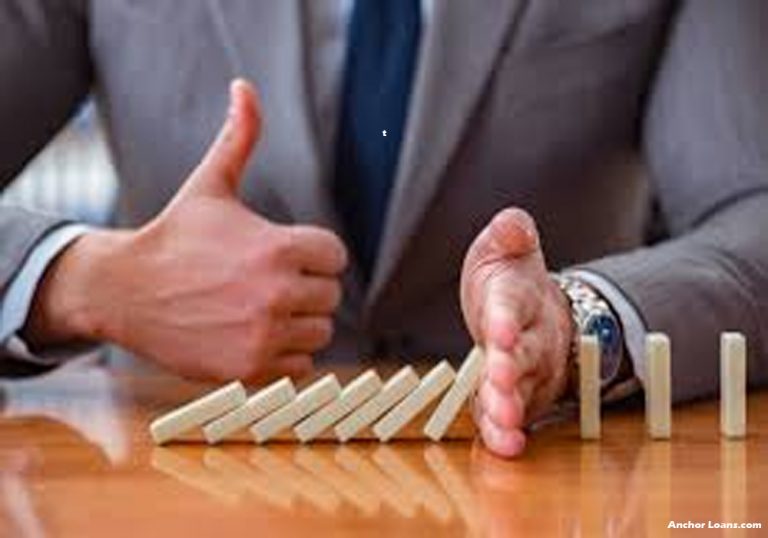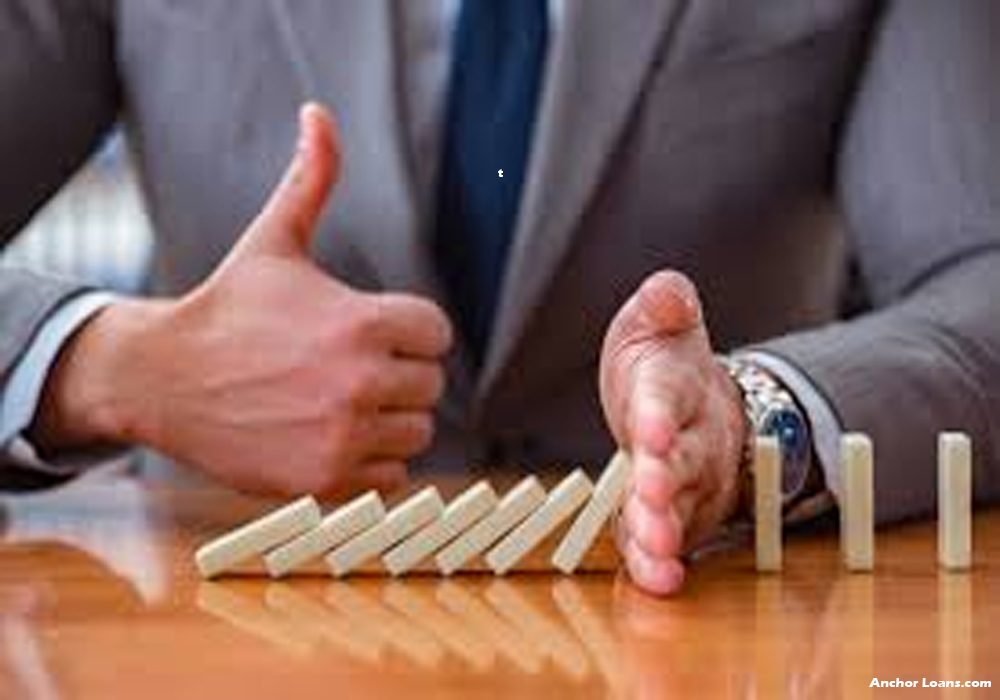 Many people ask me if it is possible to boost capital inside the traditional sense currently. Everyone knows and knows that lending practices have tightened and lots of VC firms have gently (and occasionally not too gently) refused to take any further submissions. But is it impossible to boost capital? Of course not, it's just even harder now. That's not to say that raising capital has have you ever been easy, it has been a challenging process. If it was an easy process, there wouldn't be companies charging money to hunt down investors and business coaches priming you on your journey ahead. Keep this in mind, no one can ever guarantee that you will get funding. It's impossible to ensure, and illegal to create these claims.
What do investors need to see within you? It's certainly not 30 pages of a long-winded business strategy, especially should it be a poorly written one. It's not an unsolicited phone call from you to adopt 45 minutes of their time when you wax poetic about your organization or idea. The same logic saying to maintain your resume short is the identical logic you ought to decide to try approach investors along with your business. There are some questions that investors need to be answered, and then for any entrepreneur answering them must certainly be in a lot more concise, with verified details supporting your organization claims. Some of these questions might surprise you, especially if you just aren't geared up to handle investors.
1. What is your company pitch? In one sentence.
This sounds simple, but a lot of capital seekers end up grasping on a response to this. What is it that you simply do exactly? Why is it exceptional?
2. What is the competitive advantage?
So you built a mouse-trap. How …