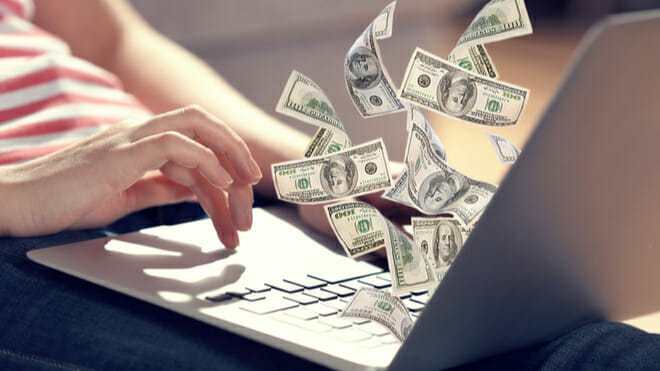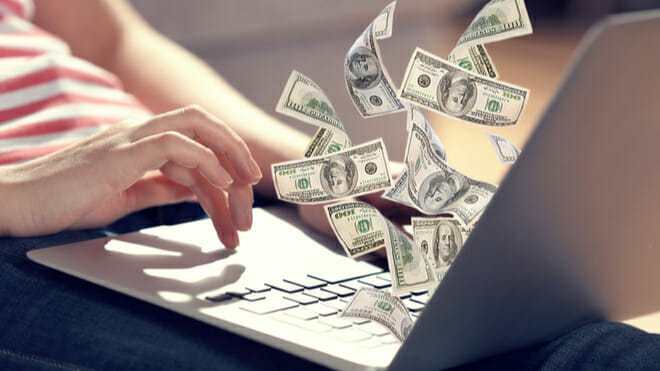 Do you have too much debt on your credit cards? Are you worried about your debt and want to reduce it? Then take comfort from the fact that you are not alone. In fact there are lots of people in the same boat as you. In order to get ahead of the game, you need to increase your personal finance knowledge and then apply your new found expertise. Do not hide your head in the sand. The fact you are actually reading this is a good start. It means you are more likely to start getting out of the hole you have created for yourself.
So what do you do? How do you actually start getting out of your dilemma?
If you continue searching online you will find loads of ways to do this. There are actually lots of solutions. Your problem now is choosing the correct solution for yourself and applying it.
Try and keep your solution as simple as possible. The simpler it is the more likely you totally understand it and the more likely you will apply your solution with discipline.
I suggest you study and apply the following basic steps, at least to start.
1 – Prepare a budget for yourself or for your family. This is easily said and most people will advise you to start with your budget, but I do not. There is one thing you should do first.
2 – The very first thing you should do is find out exactly where you are now. In other words, take stock of your present situation. Write it down or use a spreadsheet, whatever works for you. But get all the information you can from your credit cards. You will need how much you owe; when your payment is due; …