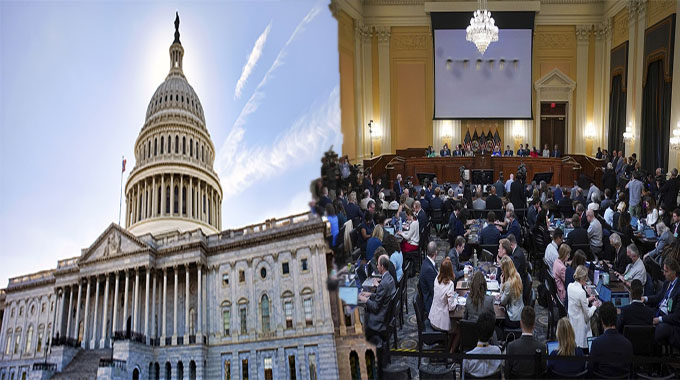 The House Committee on Financial Services, often called the banking committee, has the power to regulate the vast banking, credit card, and securities industry, as well as the Department of Housing and Urban Development. With liberals eager to help consumers and protect consumer rights, the committee has been a hotbed for consumer protection legislation. However, the committee has strayed from its stated mission. In 2016, it passed the Dodd-Frank financial reform bill, a key piece of legislation that has largely been overshadowed by scandals.
Oversees all components of the nation's housing and financial services sectors
The House Financial Services Committee has received its first Congressional committee appointment. Its members oversee banking, real estate, assisted housing, and securities. It also reviews laws relating to the HUD, FDIC, and international development agencies. The committee ensures enforcement of housing and consumer protection laws, such as the Truth in Lending Act, the Fair Credit Reporting Act, and Community Reinvestment Act. It also oversees financial privacy laws.
Holds oversight hearings on money laundering, homelessness and driverless cars
The House committee on financial services has recently held oversight hearings on money laundering, driverless cars and homelessness. Among other topics, the committee has investigated how driverless cars will affect the auto insurance industry. The hearings are expected to continue throughout the year. Further details are expected to be released soon. Below is a list of topics that will be addressed at the hearings.
The committee is chaired by Reps. Thomas Suozzi, Democrat from Florida, and Rep. Brian Fitzpatrick, Republican from Pennsylvania and Ohio. Other members are Reps. Andre Carson, Democrat from Indiana, Rep. Ann Wagner, Democrat from Missouri, Rep. Elenaor Holmes Norton, a Delaware Democrat, Rep. Roger Williams, Republican from Texas, and Reps. Tom McClintock, Democrat from California and David Rouzer, Republican from North Carolina.
Holds investigative
…