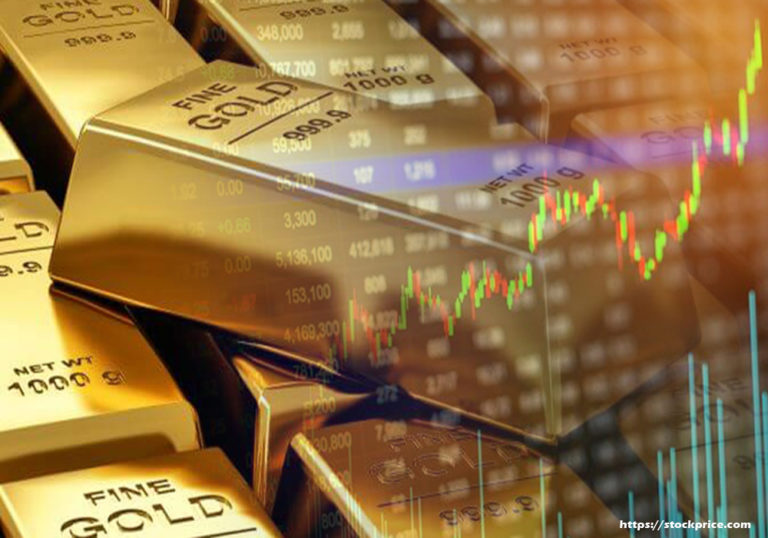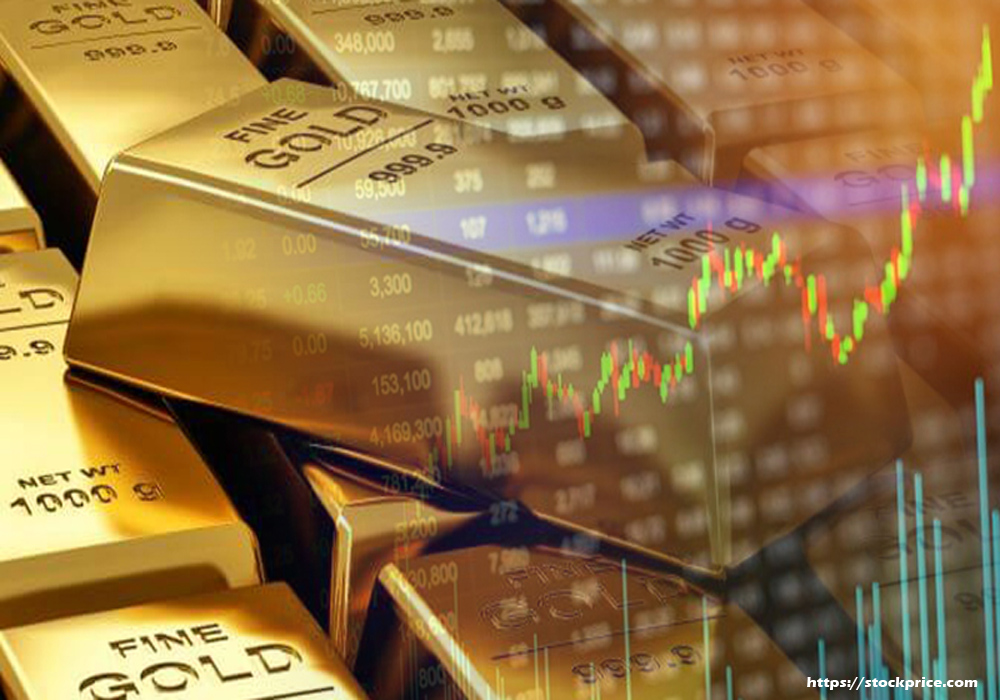 Who are those people that make lots of money in the stock market? Do you know anyone?
Do they even exist?
Well, yes, there are people who make fortunes investing in stocks… and they aren't solely working on Wall Street.
The difference between those who make tons of money investing in stocks and those who grudgingly shrug their shoulders at yet another disappointing stock statement is illustrated by my tale of two investors.
Daniel is 46 years old, married, and works for the government. In some of his spare time he reads the Wall Street Journal and some online stock investing blogs. He works 40 hours per week… well yeah, he still works at the same job he's been at for 21 years. Daniel started investing in stocks 15 years ago. As of this year, after a very dismal 2008 and 2009, his annual rate or return is 4 percent.
Joseph is 42 years old and works at home. Like Daniel, he's married; unlike Daniel he doesn't punch a clock. He earns a living investing his sizable nest egg of cash. He also invests a pool of money for other people. No, Joseph does not live in Manhattan and he didn't inherit money. He lives on Main Street and 6 years ago, when he started investing in stocks, he was working as big box retailer manager.
For this article, Joseph was kind enough to have his assistant calculate his rate of return over the past 6 years. Even Joseph was surprised at the return. Joseph has earned 41 percent per year.
I don't have to tell you that the investing results between Daniel and Joseph are pretty different. That's an understatement. Both of our stock investors are self-taught and build their own stocks list. Neither started with a windfall of …