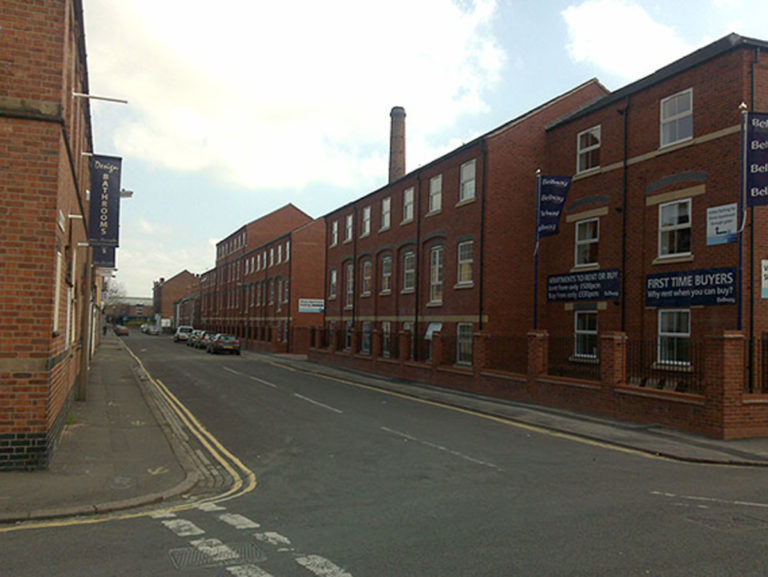 More first time buyers than ever are turning to their parents to help them purchase a property as house prices continue to rise.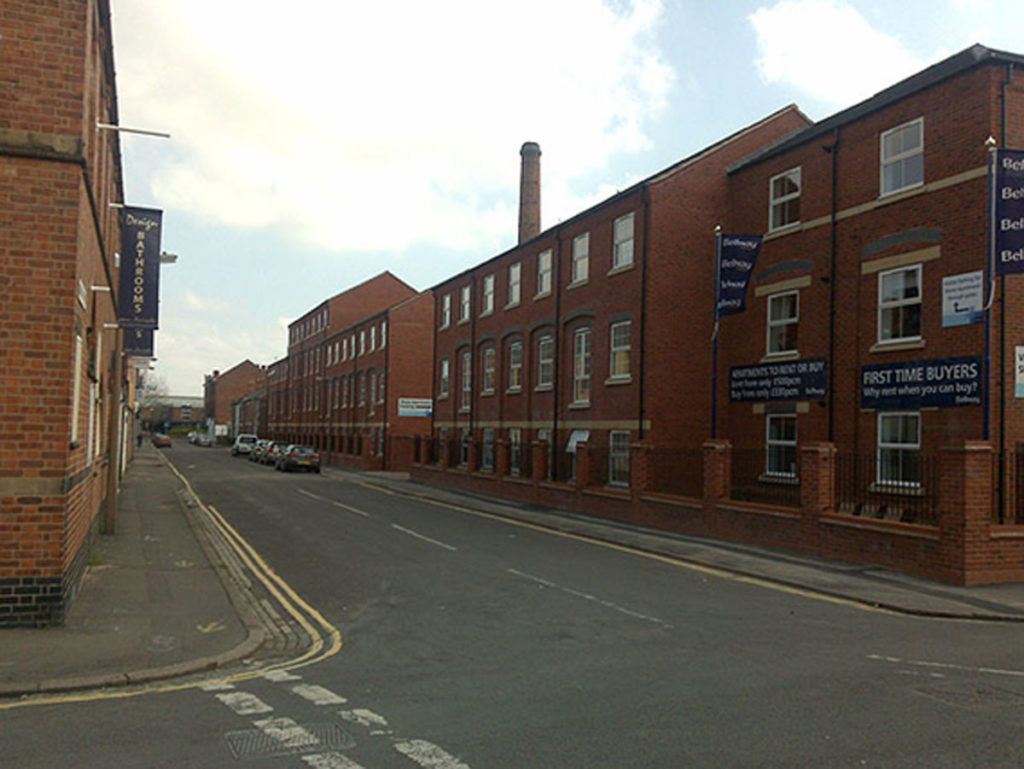 According to Legal and General's 2019 Bank of Mum and Dad (BoMaD) report, UK parents granted approximately £6.3bn to help their children buy their first property, making them effectively the 11th largest mortgage lender in the UK.
It represents an average of £24,000 across the UK, including an average of £31,000 in London.
A helping hand
Whether it's practical help like finding a solicitor for buying a house such as https://www.samconveyancing.co.uk/news/conveyancing/solicitor-for-buying-a-house-6267 or helping with moving in and decorating, parents do their best for their children, but when it comes to providing a cash deposit, the implications are often not thought through.
Lack of clarity
Sometimes it's not clear between parents and their children whether any or all of the money is a loan, or what the conditions are. The situation can become even more complex if the children's partners are involved.
For example, a mother tried to claim back money loaned her son for a property purchase. However, he died, leaving everything he owned to his wife. His widow claimed that the money was a gift, and in the absence of any documentation confirming that it was intended as a loan, the court agreed that the sum was a gift. The mother lost her claim and had to pay legal costs on top.
Written record
When a large sum of money is involved, as well as the complex scenarios that could arise, it's crucial that the right advice is sought and an agreement drawn up. It ensures against disagreements and even greater costs should a dispute go to court.
Having that clarity isn't just important for making sure loans are repaid or where …