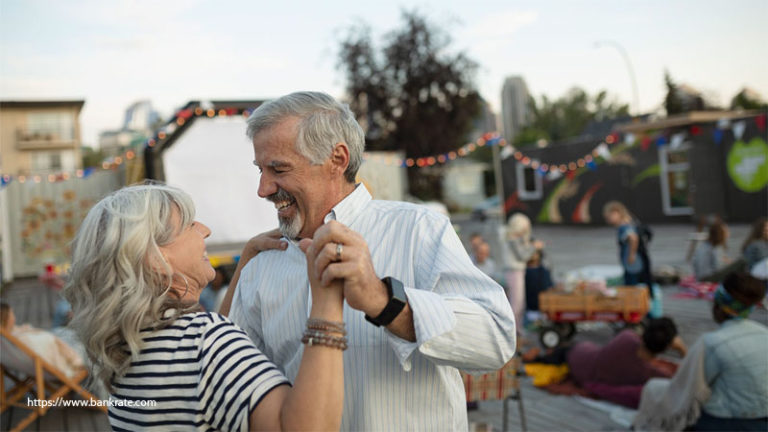 Most people join the working world in their 20's. After this, they will take on countless challenges and many years of working hard. They will sacrifice many things when they become parents and will look forward to their golden retirement years. Most people only really consider what their retirement plans are when they are well into their 50's.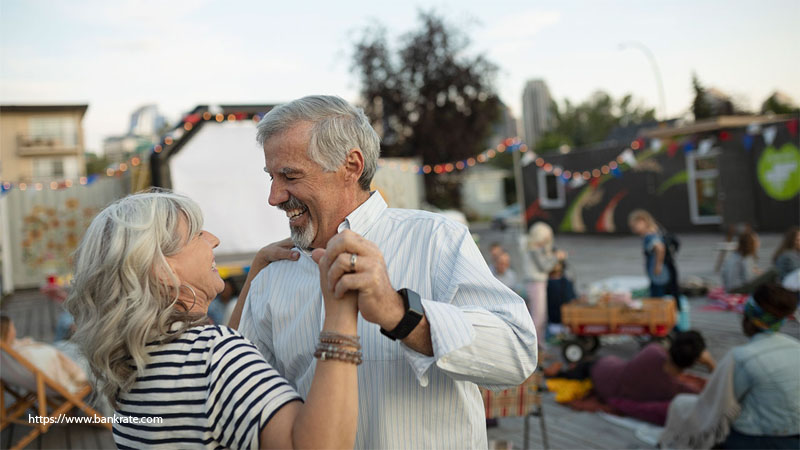 What most people fail to realize is that planning for the day of retirement is about much more than sipping coffee on the verandah. When thinking of retirement there are several key questions which would need answering, long before the day arrives when you finally leave work for the last time.
Here are a few things you will need to consider before you finally retire:
Planning Is Essential
Retirement is the perfect time to start thinking about what you want. If you're lucky you will no longer be responsible for children and you would have raised self-sufficient children who are capable of looking after themselves. In your last 10 years before retirement, you need to realistically plan essentials such as finances. You need to make sure that you have all the money you need to avoid running out of savings in your 70's. A great time to get this done is in your early 50's when you meet with an accredited financial advisor.
Decide Where To Stay
When you retire, you'll need to make sure that you have the perfect place. If you've owned a house for most of your life, then the chances are good that it is already paid off. This is great. But, the downside of this is that the house may be too big for you. Take for example, if you bought a house in your 20's with the prospect of having children around then you've probably got …